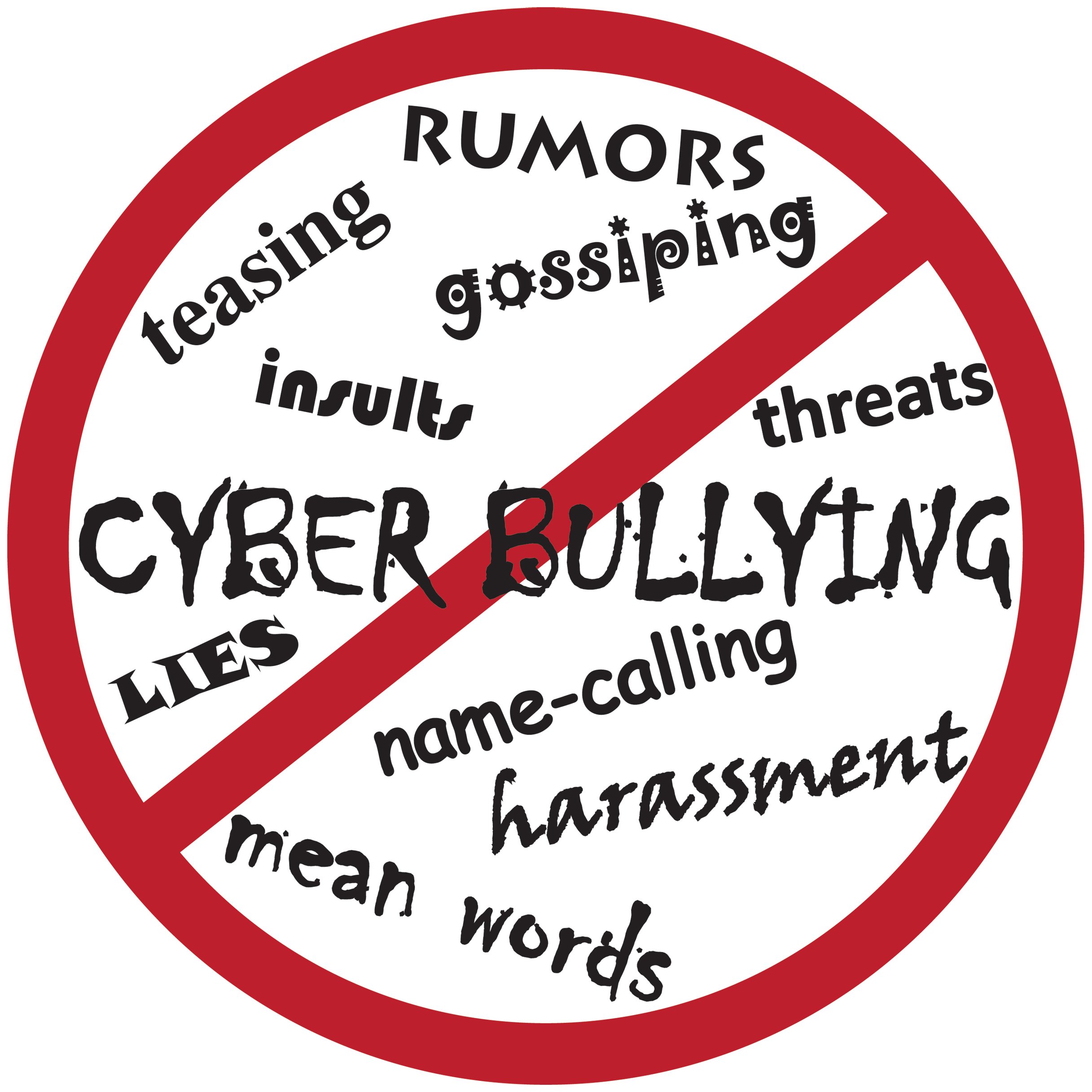 uknowkids.com/victims-of-cyberbullying
Amy Joyner-Francis, a sophomore at Howard High School of Technology in Wilmington, was assaulted in the school bathroom by a group of girls allegedly upset over Joyner-Francis'

comments on social media.

Amy Joyner-Francis died as a result of the attack.

The official

report said she died from a pre-existing heart condition that was aggravated by the assault.

Although this may be an ongoing investigation, could this possibly be a case of Cyber-Bulling?
Questions will surface whether the use of electronic communication led to this assault and whether it could have been diffused if there had been more face-to-face dialogue and interaction instead of the back-and-forth with social media. Electronic aggression or cyber-bullying has been recognized as a major public health issue of the twenty-first century. Teachers and school administrators early on noted the intrusion of technology into their classrooms and the disruption it could cause. Public health officials have declared it a major crisis!

Parents also took note of the number of hours their children were spending with their electronics – both for good and not so good.

It has been almost a decade since the Center for Disease Control (CDC) convened an expert panel that suggested steps forward. The report can be found at:
http://www.cdc.gov/ViolencePrevention/pdf/EA-brief-a.pdf
.
Following are Steps Forward from the report:
For Educators/Educational Policy Makers
à
Explore current bullying prevention policies
à
Work collaboratively to develop policies
à
Explore current programs to prevent bullying and youth violence
à
Offer training on electronic aggression for educators and administrators
Considerations for Parents/Caregivers
à
Explore the internet and social media
à
Talk with other parents/caregivers
à
Encourage your school or school district to conduct a class for caregivers about electronic aggression
Our children are our most precious commodity. No one wants to lose a child, especially to senseless violence.

Be alert. Listen to your children and listen to their conversations with friends. Monitor their social networking

activity and take all of their conversations seriously.
Donna Monroe, MS